Chile Science
Seco Spice is a proud supporter of the NM Chile Association.
The mission of the New Mexico Chile Association is to create an environment in the NM region that reinstates us as the world leader in chile production, processing, and innovations.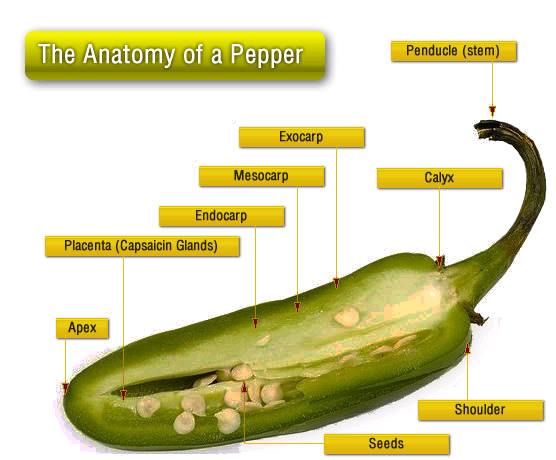 Why we need the NM Chile Association:
We are the only chile related group that is able to lobby and raise funds for political purposes.
We are working to obtain more automation for our industry which will allow us to compete with the global market.
We arrange for funding and oversee public and private research to ensure the industry needs are met.
We need an aggressive and informed advocate to help our industry overcome challenges that lie ahead.
Our industry is full of promise.
Demand is skyrocketing and we produce the best chile in the world.
Our Agenda
Establish and direct research that meets the industry's most urgent needs.
Work with state and federal officials to obtain funding to automate the industry including: harvesting, cleaning and de-stemming.
Lobby for laws that work for our industry regarding issues such as: Minimum wage, workers compensation laws, immigration, free trade issues and regulation.
Publicize the importance of our industry and the help we need to survive and thrive.
Serve as a resource to industry members to provide information they can use.
Promote the use of New Mexico chile and chile products.
Coordinate our activities with NMSU, the NM Chile Commission and the Chile Institute to maximize the influence and effectiveness of the chile industry.
Assist industry members to remain competitive.